Introducing the Mirror Slatwall: Adding Style and Functionality to Your Space
Are you tired of your walls looking plain and boring? Do you want to enhance the appearance of your space while also adding functionality? Look no further than the Mirror Slatwall – the perfect solution to bring style and convenience to any room.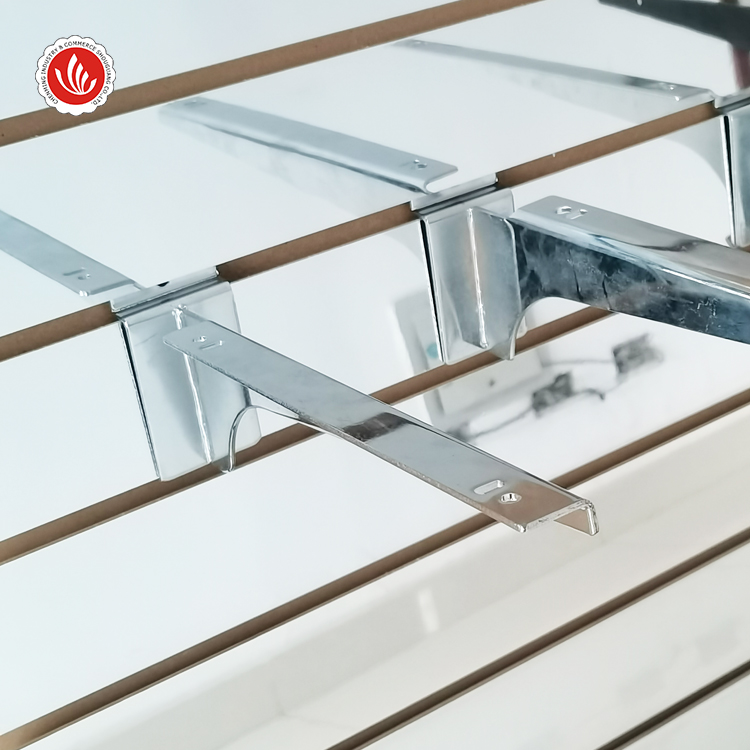 With its sleek design and reflective surface, the Mirror Slatwall is a versatile option for both residential and commercial spaces. Its unique slatwall system allows for easy installation and customization, giving you the freedom to create a display that suits your specific needs.
Crafted from high-quality materials, the Mirror Slatwall ensures durability and long-lasting use. No need to worry about cracks or distortions – this product is built to withstand the test of time. Its mirror surface is also resistant to scratches, ensuring a pristine reflection every time.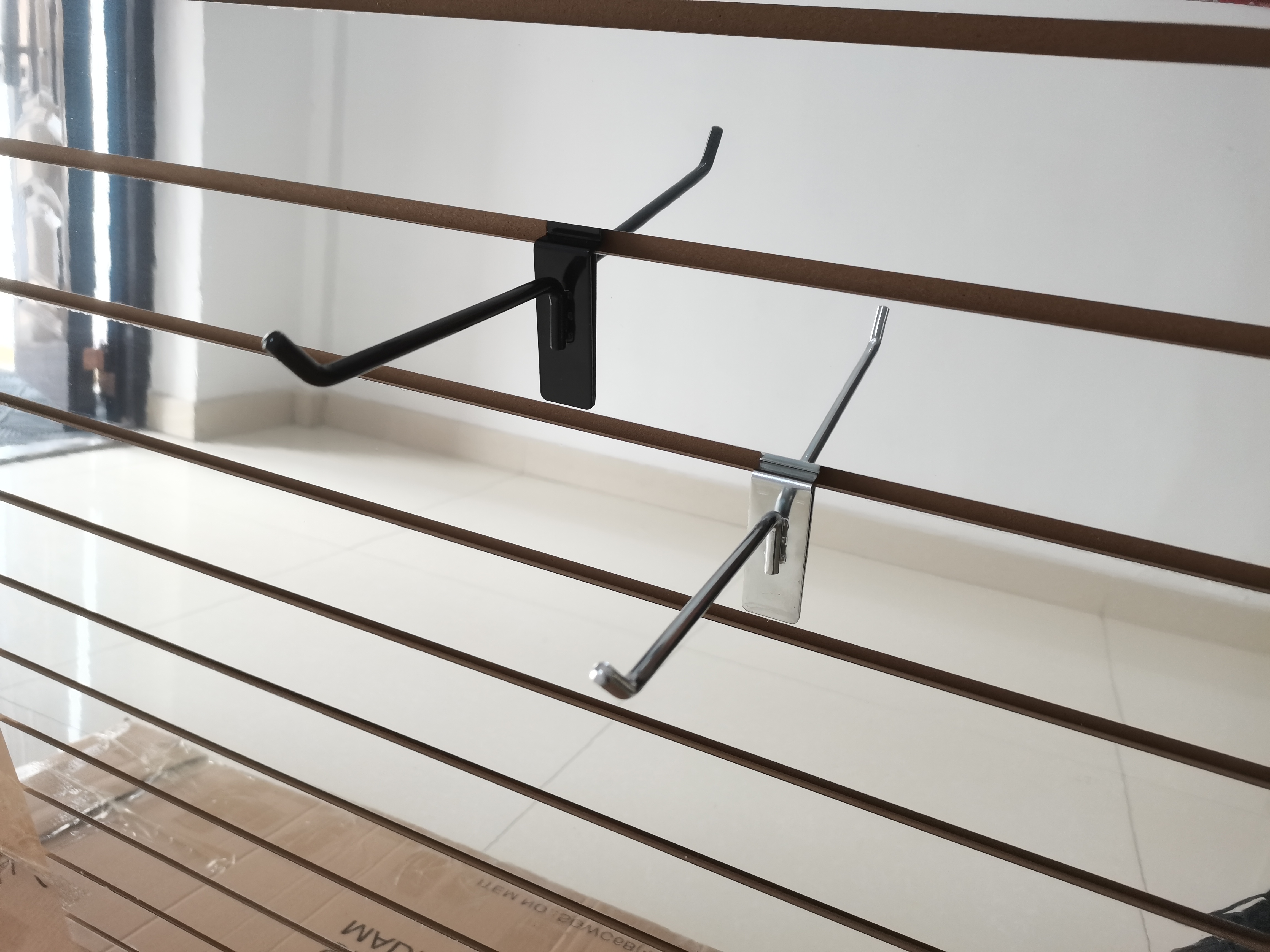 What sets the Mirror Slatwall apart from traditional mirrors is its ability to go beyond just being a reflective surface. With integrated slats, you can effortlessly hang and display various items such as clothing, accessories, or even decorative pieces. Transform your bedroom into a stylish boutique or your store into an enticing retail space with ease.
Imagine having all your favorite accessories neatly organized and easily accessible. No more rummaging through drawers or digging through cluttered spaces. The Mirror Slatwall provides a practical storage solution, creating a more efficient and visually pleasing environment.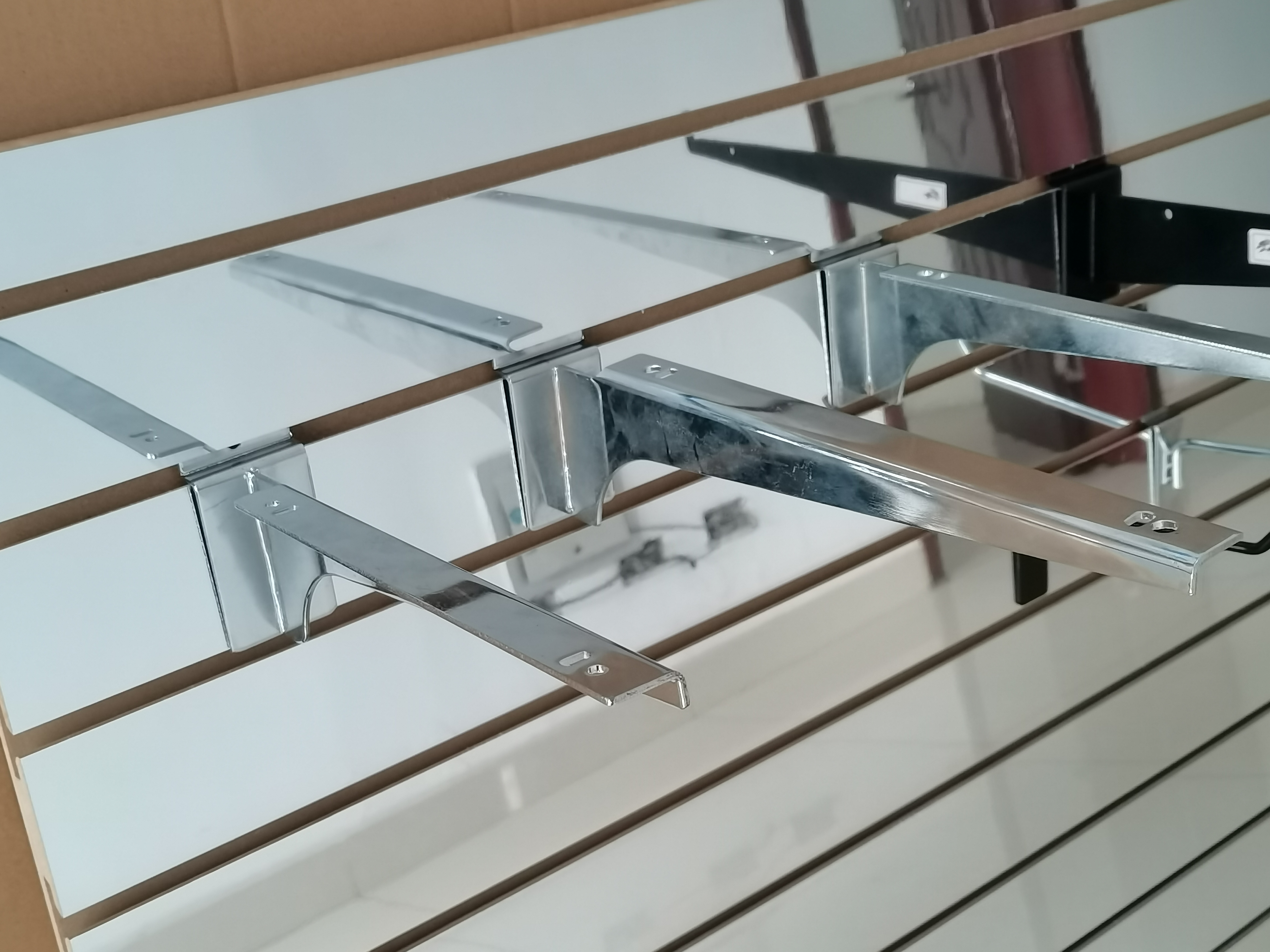 In addition to its functionality, the Mirror Slatwall also adds a touch of elegance to any space. The reflective surface not only enhances natural light, making your room appear brighter and more spacious, but also serves as a design element on its own. Whether used as a focal point in a living room or as a stunning backdrop in a dressing area, the Mirror Slatwall brings a touch of sophistication wherever it is installed.
Available in various sizes and finishes, including classic silver, black, and bronze, the Mirror Slatwall effortlessly complements any existing decor or color scheme. Choose the perfect option that suits your style and start transforming your space today.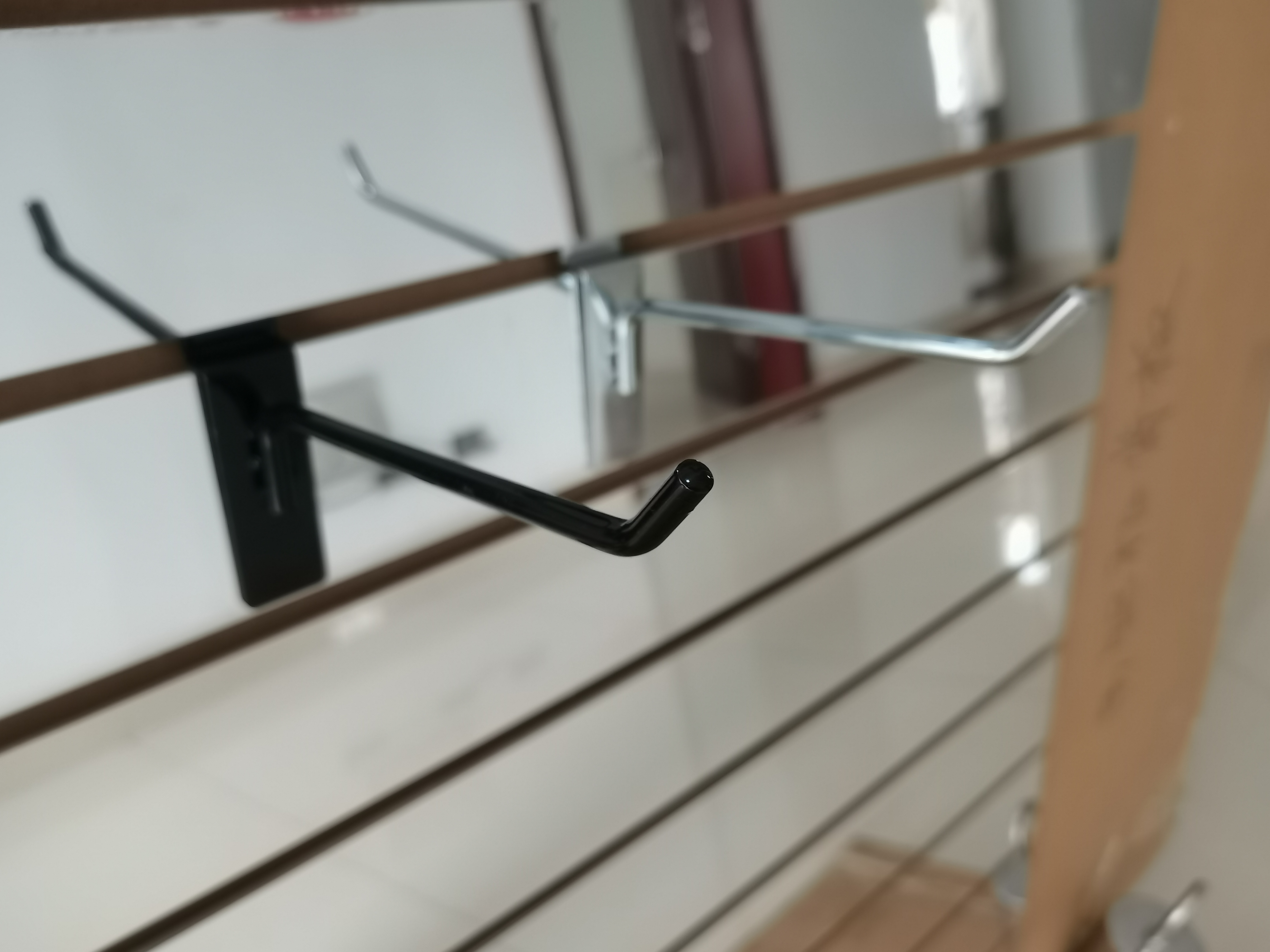 Upgrade your walls with the Mirror Slatwall – the perfect combination of style, functionality, and convenience. Experience the difference it can make in your home or business. Elevate your space and create a unique display that captures attention. The possibilities are endless with the Mirror Slatwall.
---
Post time: Oct-26-2023