Introducing our latest innovation in interior design - 3D Wall Panels! These panels are a perfect solution for giving your walls a unique and visually stunning makeover. With their three-dimensional patterns and textures, they can turn any dull and plain wall into a work of art.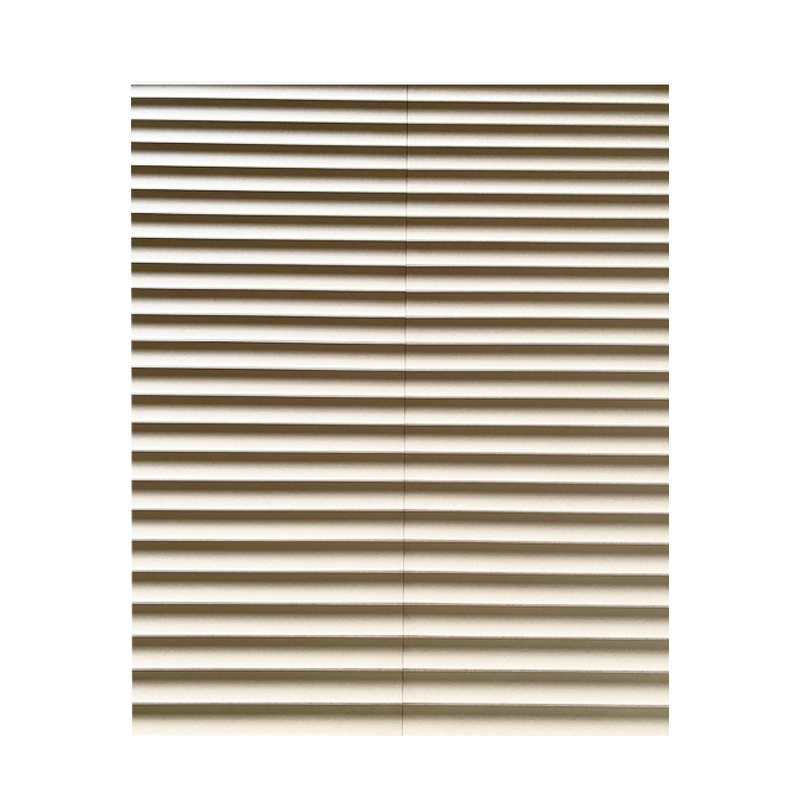 Our 3D Wall Panels are made from high-quality materials that guarantee durability and longevity. They are perfect for both residential and commercial spaces, adding a touch of elegance and sophistication to any room. Whether you want to create a focal point in your living room, add a statement wall in your bedroom, or enhance the ambiance of your office space, these panels are the perfect choice.
These panels are incredibly versatile, allowing you to unleash your creativity and create the desired look for your space. They come in a variety of designs, ranging from geometric patterns to floral motifs, allowing you to choose the one that best suits your style and taste. You can mix and match different panels to create a unique and personalized design that reflects your personality.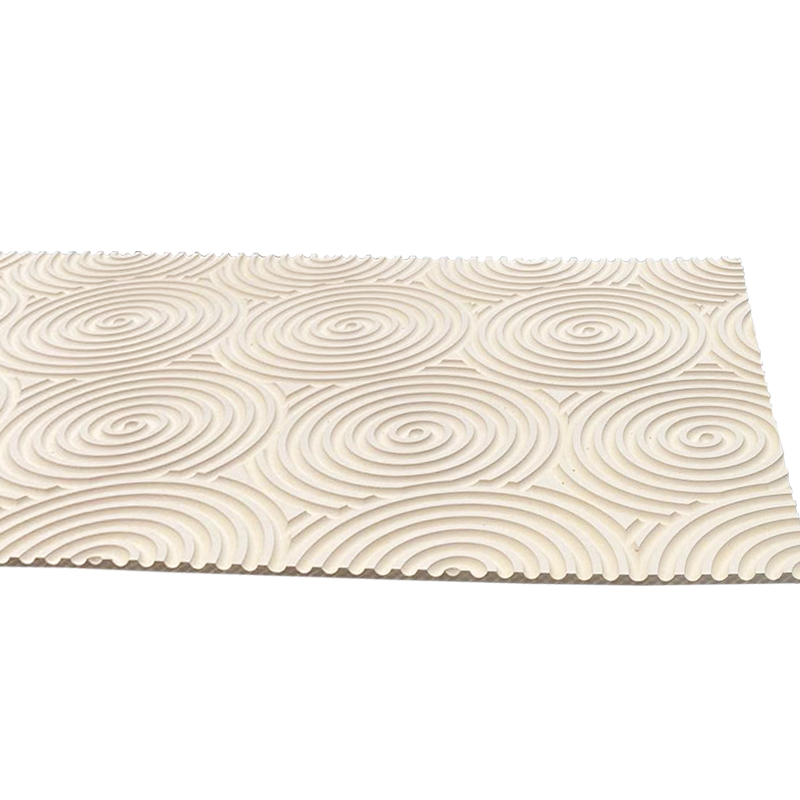 Installing our 3D Wall Panels is a breeze, and you don't need to be a professional to do it. The panels are lightweight, making them easy to handle, and they come with a simple DIY installation guide. All you need is adhesive and a few basic tools, and you'll have your walls transformed in no time.
But it's not only their aesthetics that make these panels stand out. They are also practical and functional. Our 3D Wall Panels have excellent sound-absorbing properties, reducing noise pollution and creating a peaceful and serene environment. Additionally, they provide insulation properties, helping to maintain a comfortable temperature in your space.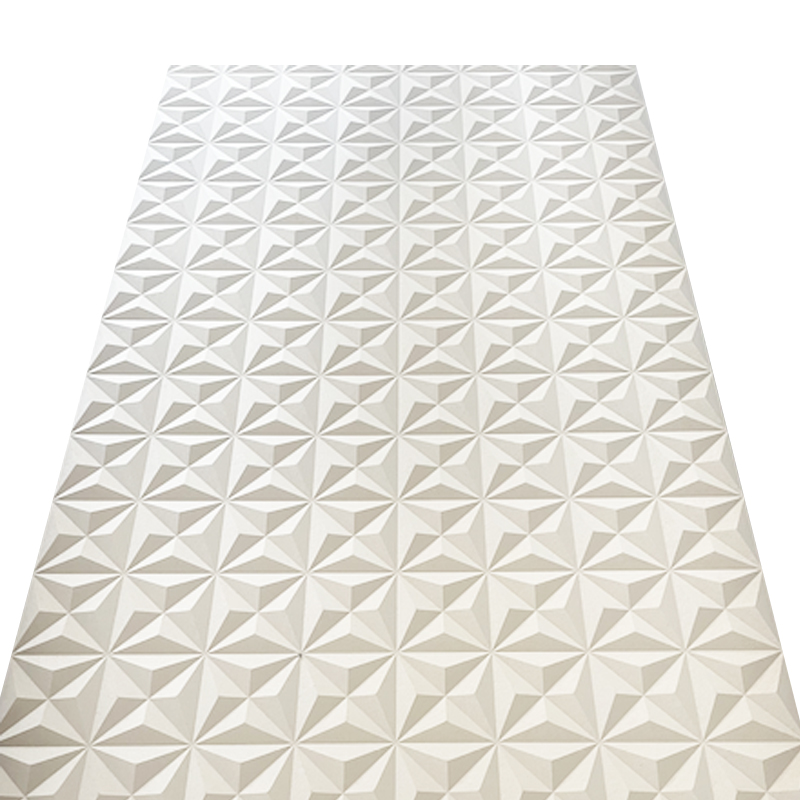 We take pride in our commitment to quality, and all our 3D Wall Panels undergo rigorous testing to ensure they meet the highest standards. We strive to exceed customer expectations by delivering products that are not only visually appealing but also durable and reliable.
So, if you're looking to elevate the design of your space and create a lasting impression, our 3D Wall Panels are the perfect choice. Experience the beauty, versatility, and functionality they offer and transform your walls into an artful masterpiece.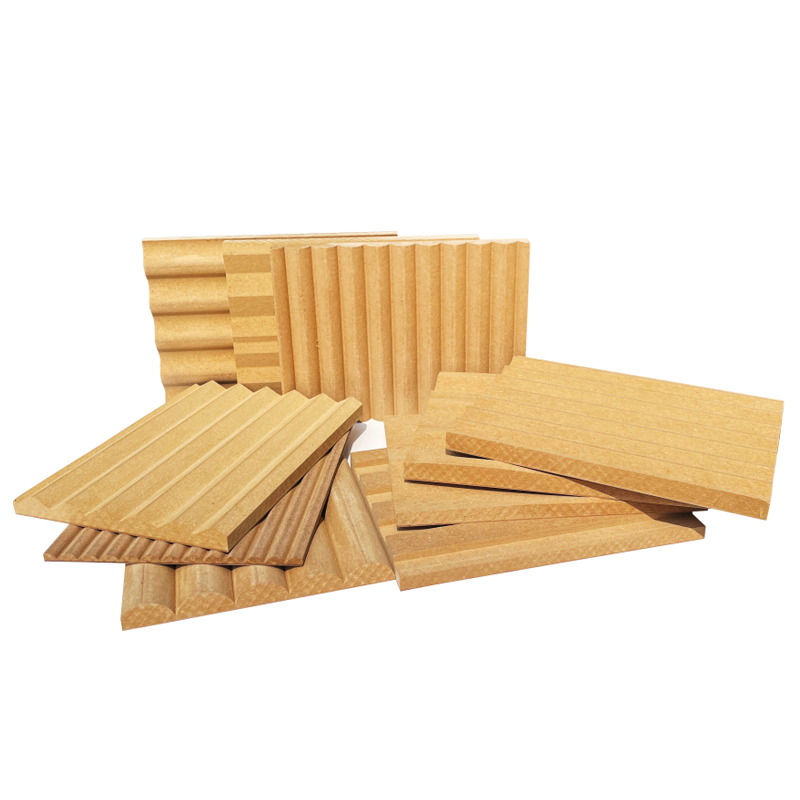 ---
Post time: Sep-20-2023