Introducing our latest innovation in retail technology - the Cash Wrap & Counter. Designed to streamline the checkout process and enhance customer experience, this cutting-edge product is set to revolutionize the way businesses handle transactions.
The Cash Wrap & Counter is a versatile and efficient solution that combines a cash register, display screen, and ample space for products and accessories. With its sleek and modern design, this multi-functional unit seamlessly blends into any retail environment, adding a touch of sophistication to your store.
One of the key features of the Cash Wrap & Counter is its user-friendly interface. The integrated cash register ensures smooth and accurate transactions, allowing your staff to process payments quickly and effortlessly. Gone are the days of long queues and frustrated customers. The intuitive touch screen display not only facilitates easy navigation but also provides an opportunity for businesses to showcase their products or promotional offers, capturing the attention of customers during checkout.
Equipped with ample storage space, the Cash Wrap & Counter allows businesses to keep their merchandise organized and easily accessible, reducing time spent searching for items. The sleek shelves and drawers are designed to accommodate different products, including small accessories, enabling stores to optimize their display space and increase sales potential.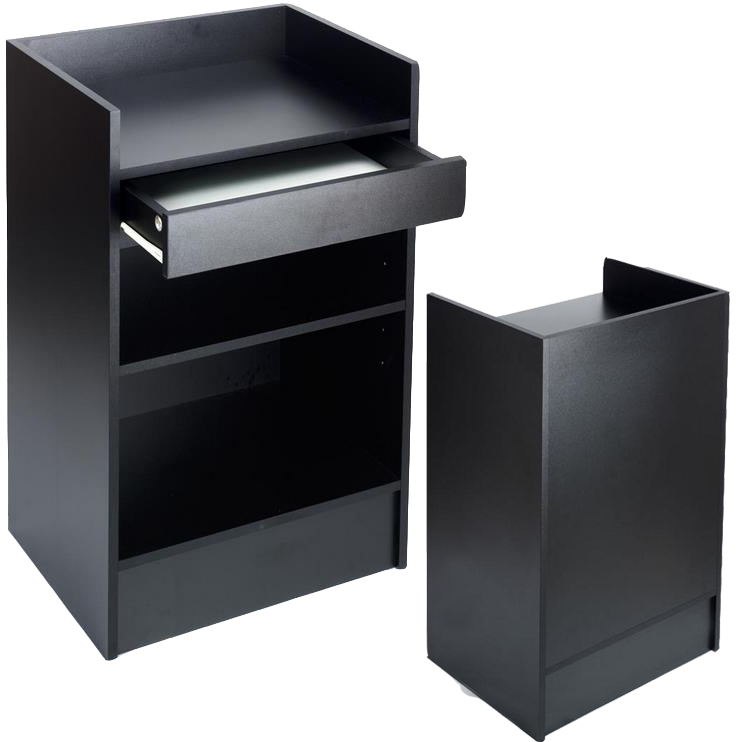 Furthermore, the Cash Wrap & Counter prioritizes security, safeguarding both your business and customer information. The robust security features, such as encrypted data transmission and biometric authentication, provide peace of mind, ensuring that sensitive information remains protected at all times.
We understand that every business has unique needs, which is why we offer customization options for the Cash Wrap & Counter. Our team of experts will work closely with you to tailor the unit according to your specific requirements, ensuring that it seamlessly integrates into your store's layout and meets all your operational needs.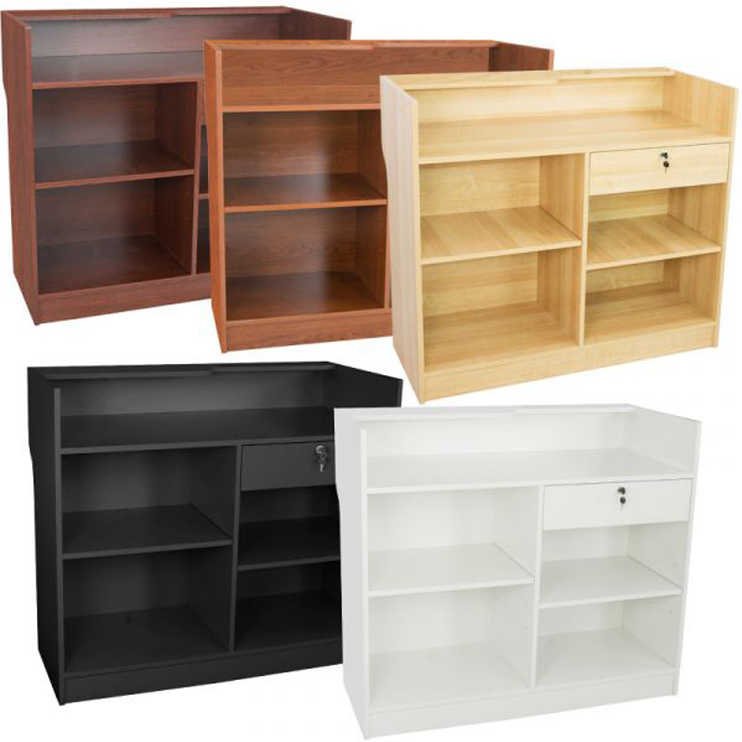 In today's competitive retail landscape, the Cash Wrap & Counter gives businesses the edge they need. Enhance efficiency, boost sales, and leave a lasting impression on your customers with this innovative retail solution. Upgrade your checkout process with the Cash Wrap & Counter, and witness the transformation it brings to your business.
---
Post time: Sep-06-2023