Introducing the revolutionary Curved Grill Wall Panel, the perfect blend of functionality and style. This innovative product is designed to enhance the aesthetic appeal of any space while providing effective ventilation and protection against external elements.
Crafted with utmost precision and using the highest quality materials, the Curved Grill Wall Panel showcases a unique curved design that adds a touch of elegance to any room. Its sleek and modern appearance effortlessly complements various interior styles, be it residential or commercial settings. 
Aside from its visual appeal, this grill wall panel is engineered for optimal performance. Its curved structure allows for efficient air circulation, ensuring that your space remains fresh and well-ventilated at all times. This is particularly beneficial in areas prone to high humidity levels or where ventilation may be limited.
Furthermore, the Curved Grill Wall Panel acts as a shield, protecting your walls from external damage caused by impact or accidental bumps. The durable construction of this panel ensures long-lasting durability, making it a worthwhile investment.
Installation of the Curved Grill Wall Panel is quick and hassle-free, thanks to its lightweight design and easy-to-follow instructions. The panel can be easily mounted on any wall surface, giving you the freedom to place it wherever ventilation or protection is needed most.
Our team of experienced professionals has meticulously designed the Curved Grill Wall Panel with your needs in mind. We understand the importance of creating a comfortable and visually pleasing environment, and this product is the embodiment of that vision.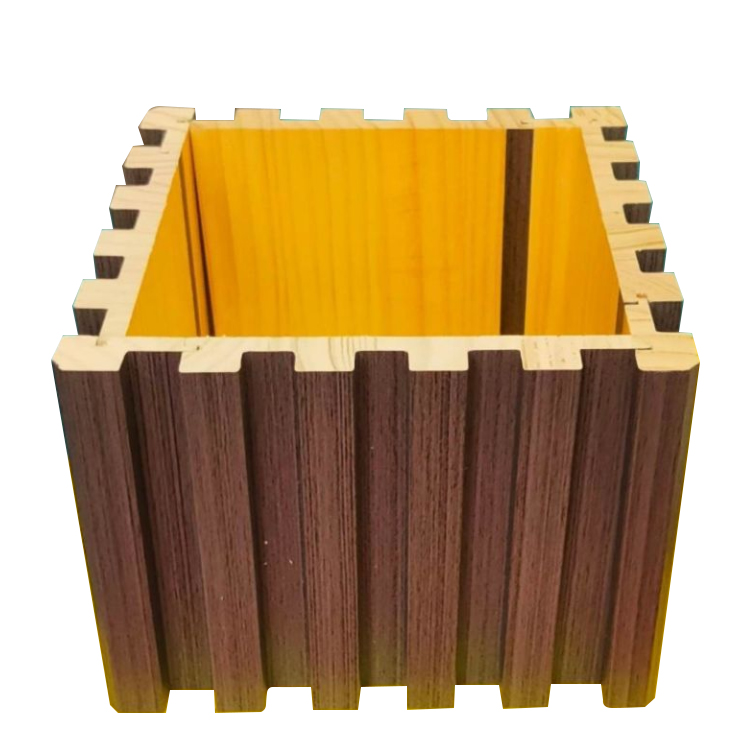 Upgrade your space with the Curved Grill Wall Panel and experience the perfect combination of form and function. Let it transform your room into a captivating oasis, where style meets practicality. Invest in this exceptional product today and enjoy a new level of comfort and sophistication.
---
Post time: Oct-31-2023