The epidemic in Shandong has lasted for nearly half a month. In order to cooperate with the epidemic prevention, many plate factories in Shandong had to stop production. On March 12, Shouguang, Shandong province, started its first round of large-scale nucleic acid tests across the county.
In recent times, the epidemic situation has gone back and forth. Many manufacturers in Shandong province have reflected that the impact of the epidemic situation has led to problems in plate production and sales. Many materials are blocked because of the highway, goods are blocked in the road, manufacturers are facing overdue delivery, coupled with rising labor costs, this is not high profit plate factory is worse.
As oil prices continue to rise recently, some logistics companies even refused to accept orders. Shandong part of the region has been stopped production, and by a variety of factors caused by the superposition of shandong enterprises in part of the line freight rose 50% can not find a car.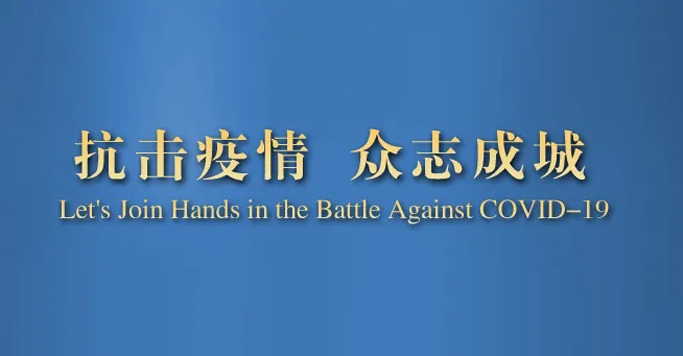 The plate manufacturers at the junction of Henan are seriously damaged, the current production output is directly halved, and the other reason for road sealing control, the vehicle only out, transportation has been severely hit, the raw materials simply can not go, has signed a contract manufacturers, can only call the withdrawal, otherwise it will face a huge fine. Production was severely restricted and factory operations came to a standstill.
At the same time, there are a number of linyi plate manufacturers said that although there is no great impact on production now, but many high-speed road closures, traffic control and so on lead to the car is difficult to find, the freight rise in the basic 10%-30%. In addition, this year's downstream demand is relatively weak, received fewer orders, it is difficult to increase the price of products, combined with the price of raw materials, at least half a year in the plate market is more difficult.
On the whole, both supply and demand are affected to varying degrees, but affected by raw material prices, goods costs, oil prices and other factors, the cost of wood has increased, and the actual market transaction price will also rise. It is predicted that after the end of this month, with the temperature gradually rising, and the turning point of the epidemic will come. Market demand will be gradually released, plate prices will continue to show a rising trend.
---
Post time: May-21-2022